Mobile websites are in these days, which is why you should strive to have a mobile version of your WordPress blog. This is not something to worry you though. WordPress has a bunch of plugins that will help you achieve a mobile friendly website.
If you have noticed a decline in your website traffic, this may be because your website does not support mobile viewing. More and more people are using their phones to access the information that they want. In this case, there is nothing wrong if you give in to what your customers demand for a mobile website. Below are the plugins that you can use to have an effective mobile WordPress site:
Once you install this plugin, anyone who visits your website via a mobile device will be detected. Upon detection, WordPress Mobile Edition from Crowd Favorite will automatically switch from desktop to mobile version of your blog. During the process, the plugin will determine which browser the visitor is using. In this case, it is significant that you modify and add all the mobile browsers in the plugin's settings page.
When the plugin learns that the visitor is using a mobile browser, a theme will be loaded specifically designed for the device. For instance, on the iPhone, the mobile version of Safari is used, while on Android devices, most use Opera though others use the stock browser.
This is not your ordinary plugin as it contains all the necessities you can ever wish to have for your mobile website. It has its own mobile switcher where you or the plugin itself will select the themes depending on the device used by the visitor. It has a good number of themes along with extra widgets – a real complete pack for your mobile website.
In addition to the above-mentioned features, it also comes with a mobile administration control panel. This allows you to edit how the website looks and also gives you the right to write new posts whenever and however you want.
One of the best facilities of the WordPress Mobile Pack is that it smartly adapts according to the user's phone. The adaptation is quite fast and effective even though there are a number of processes being performed in the background namely:
Rescaling of images
Splitting posts or articles into several pages
Straightforward mobile styling
Elimination of unsupported media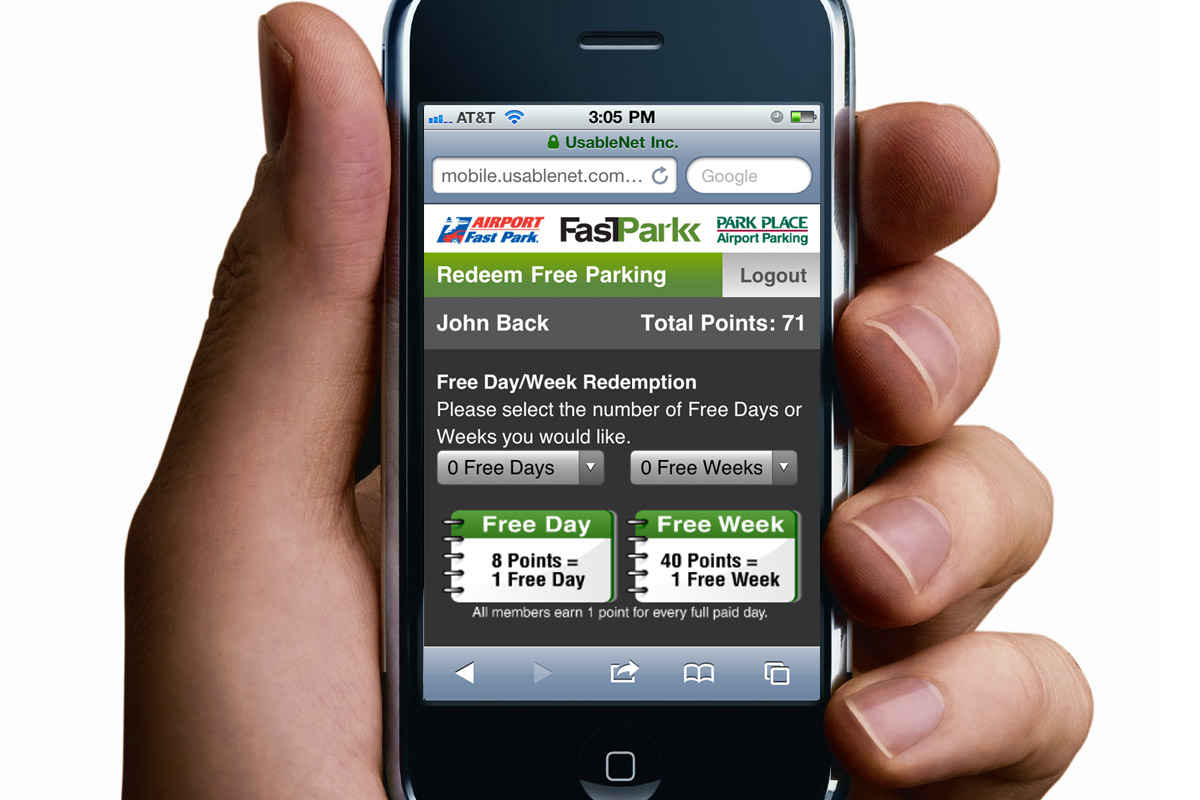 This pretty much has all the important features you need to make your website mobile. It is a no-nonsense plugin that is on its way to a new version 2.0 in the very near future. The latest has been restructured and rewritten to prepare both the plugin and the users on the upcoming update.
Although it is comparable to most of the mobile plugins for WordPress, it has a special quality that not all tools were able to implement. MobilePress allows bloggers and website owners to create their own themes. While other plugins give you default themes or even a handful of themes for each device, MobilePress offers you a chance to showcase your designing and coding skills by creating your very own theme for your mobile website.
This is also one of the best mobile plugins for WordPress today. It is very user friendly, so even if you have just installed the plugin, you will easily learn how to edit and customize it for your website. As with the other plugins, the main goal of Mobile Admin is to make sure that your website is viewable when a visitor enters your site via a mobile device.
The plugin has not been updated since 2007, so you might want to look for other plugins if you are using a WordPress version that is higher than 2.3. In addition, there is another issue with this plugin. It has set its eye on iPhone and iTouch browsers (and probably iPad as well), which means that there is no guarantee that this will work on visitors who use Android or other operating systems. Nevertheless, the developer has said that most other browsers are supported although support is only minimal. You can configure the plugin to try to mobilize your website using Mobile Admin.
WP viewMobile
WP viewMobile is the plugin you are looking for if you want to make your blog mobile ready. When a user accesses your website through a mobile phone, he or she will automatically be redirected to a template containing all the contents of your website but in mobile friendly style.
If your blog has images, they will be resized according to the browser of the user so that those images will be viewable in the mobile phone's small screen. Some phones though do not support downloading of images. In this case, the plugin will remove them so that when the visitor can stay and browse at your website without problems.
Wapple Architect Mobile Plugin for WordPress
This plugin was created in 2009 and it works quite well especially with its new updates. It is written in WAPL, a unique markup language especially created to adjust, render, and deliver the website properly to all devices that access your website. When downloaded, it comes with API communication class along with a view helper, so that everything will work out smoothly. Upon installation and doing just a few tweaks to it, you will see that your website is now mobile friendly. Here is how it works:
A user enters the URL of your website on his or her phone or tablet.
The plugin will automatically perform an API call so that it can detect whether the visit comes from a mobile device or not. Note that API calls are more sophisticated than the common UA sniffing method.
The result will then be stored into the session with the user's device model and maker.
When it is learned that the access has come from a mobile device, a template (or a theme that you have created) is called forth to allow the user to continue surfing.
Your URL structure will not change as well as your SEO techniques. The plugin will just convert your desktop website into a mobile site.
WP Mobile Detector is a simple plugin that adapts your blog for phones and tablets. You only need to modify a few of the application's settings and you can begin transforming your website for mobile users. In contrast to other plugins that only target some of the gadgets today, WP Mobile Detector can convert your website into a mobile-friendly site that supports over 5,000 devices.
It only has nine themes at present, but it does support WP widgets and multilingual websites for your international visitors. It also provides you with a record of the access statistics to let you know if most of your visitors use mobile phones. The plugin can be downloaded for free at WordPress, but if you want more features, you can get the professional edition at the developer's website.
This comes with two themes only, but the power it holds is definitely impressive. It is a smart plugin that uses seven shortcodes, six page templates, five post formats, and touch responsive menus and buttons. It is compatible with iPhone and loads images effectively. It is quite exceptional especially in handling animations. It offers CSS 3D hardware accelerated animations so that users will see your website just how you intend it to be – even if they are on a mobile phone.
With the release of the Retina iPad, it makes sense that this plugin supports this feature as well. It also supports a variety of mobile browsers, including older versions of Internet Explorer.
Why Use Mobile Plugins for WordPress
If you haven't used any mobile plugin for WordPress yet, you are missing out on the opportunity to receive the following benefits:
You gain more followers or visitors simply because most of the people around the world prefer to use mobile phones in launching websites.
You are on a part with your competition. Most of the bloggers today have a mobile website – don't be left behind.
You gain competitive advantage. Perhaps your rivals have not yet decided on whether they should have a mobile-compatible site. Most assume that the process is lengthy if not expensive. The clock is ticking so make sure you outpace them by making the decision today.
It is very clear that smartphones and other mobile devices are the future, which is why this is the right time for you to transform that blog of yours into a mobile website. Many bloggers have noticed that they are losing traffic and perhaps this is because their competition has embraced the use of phone-friendly websites.
Without a doubt, WordPress is the dominant content management system and blogging platform. The above plugins make your life easier by automatically converting your website into something that can be viewed using a smaller screen compared to a PC. To make sure that your plugin works, you can either use an emulator to see the results or you can test using your mobile phone.